Are you ready to Chirp?
Send your friends custom messages with the push of a button!
What's so cool about Chirp?
It's the first of its kind. Send your friend, loved one, or significant other a message with the tap of a button. Do you think they read it? maybe tap that button a few more times!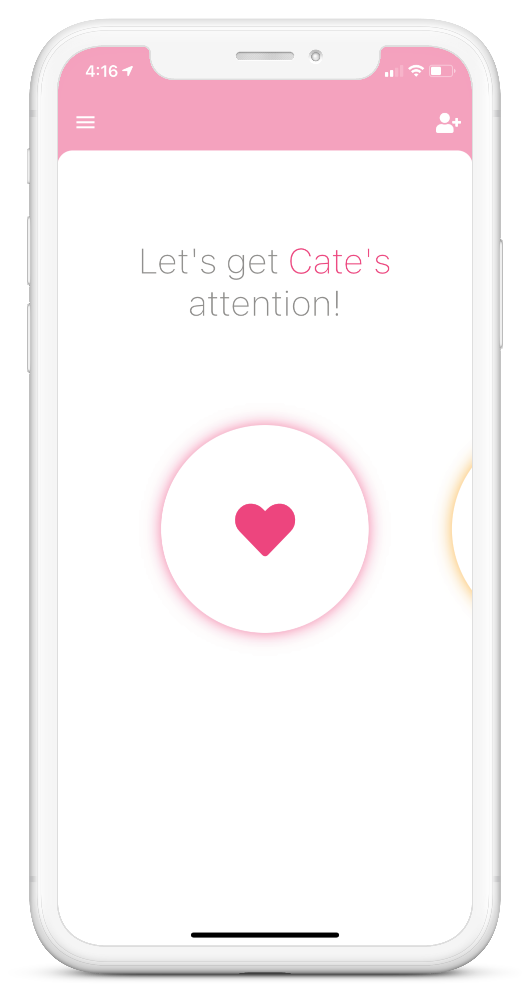 Custom Messaging

Build your own custom messages for each friend you add. Assign that message with an icon so you know which message you're sending.

Effortless Use

Letting your friends know you're thinking of them (or that you want their attention) has never been so easy.

Simple Design

With our straightforward user interface, anyone can use our app as a way to connect with friends.

Make it Yours

You can change colors, choose different icons, and give a personal touch to your Chirp App.
Simple & Beautiful Interface
We wanted to make Chirp easy to use with an incredible, cohesive design. Our user interface does just that, while also allowing users to personalize their experience.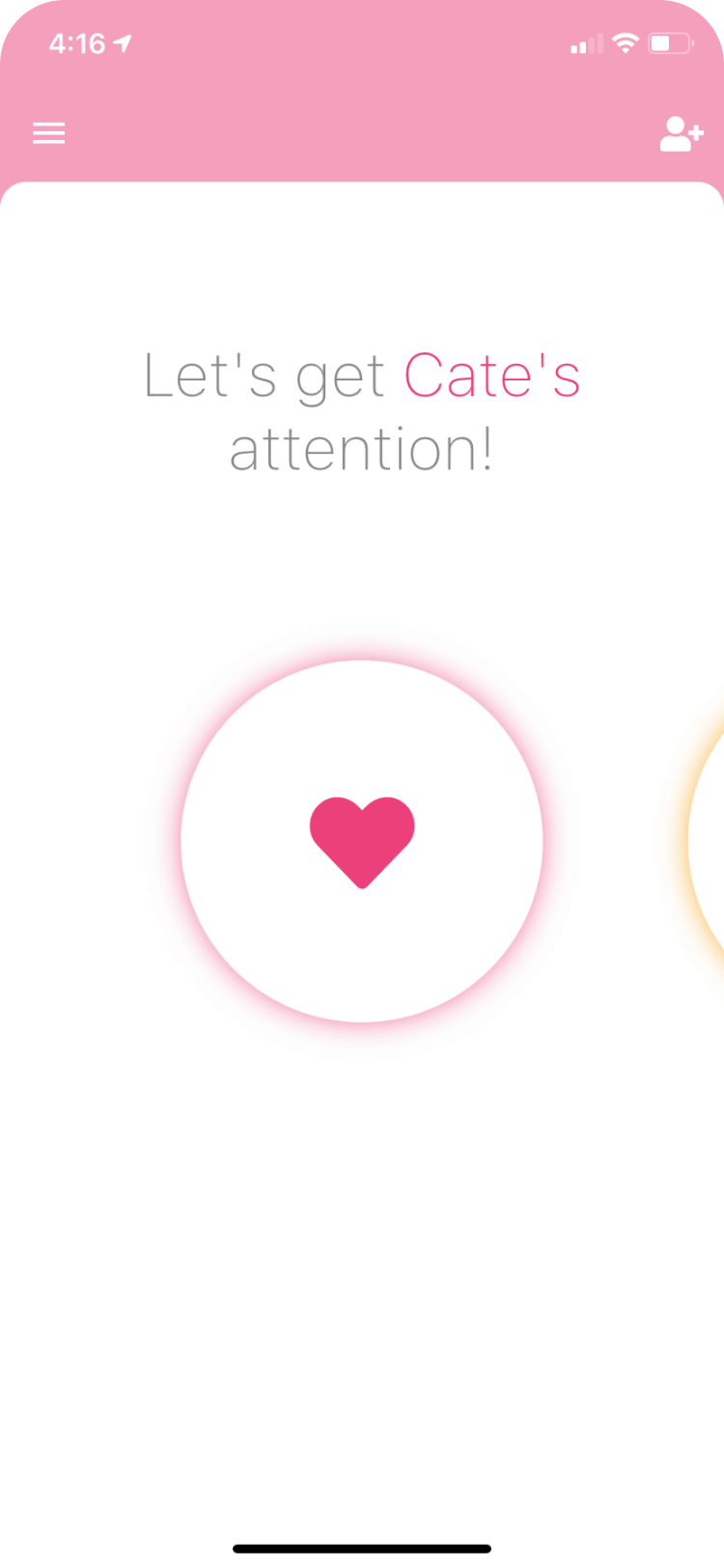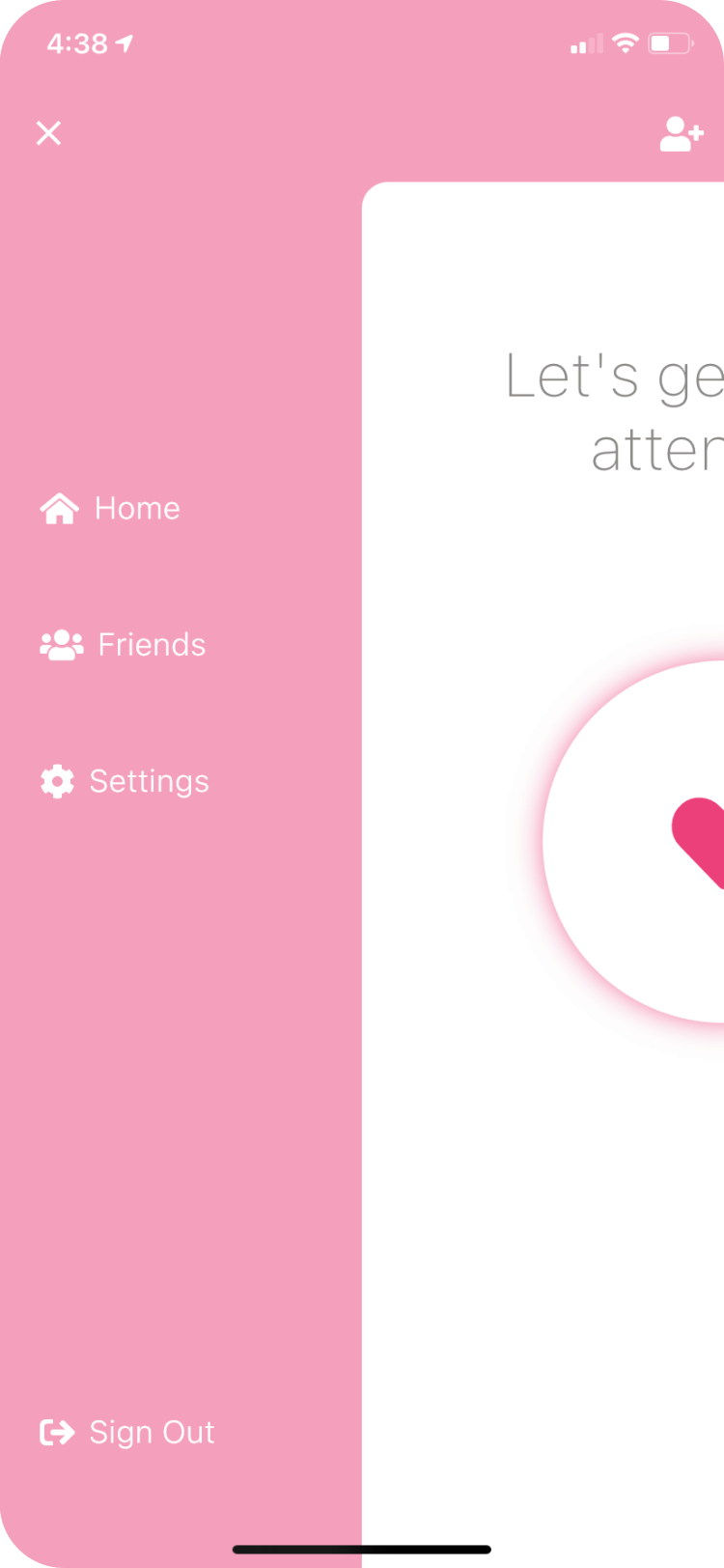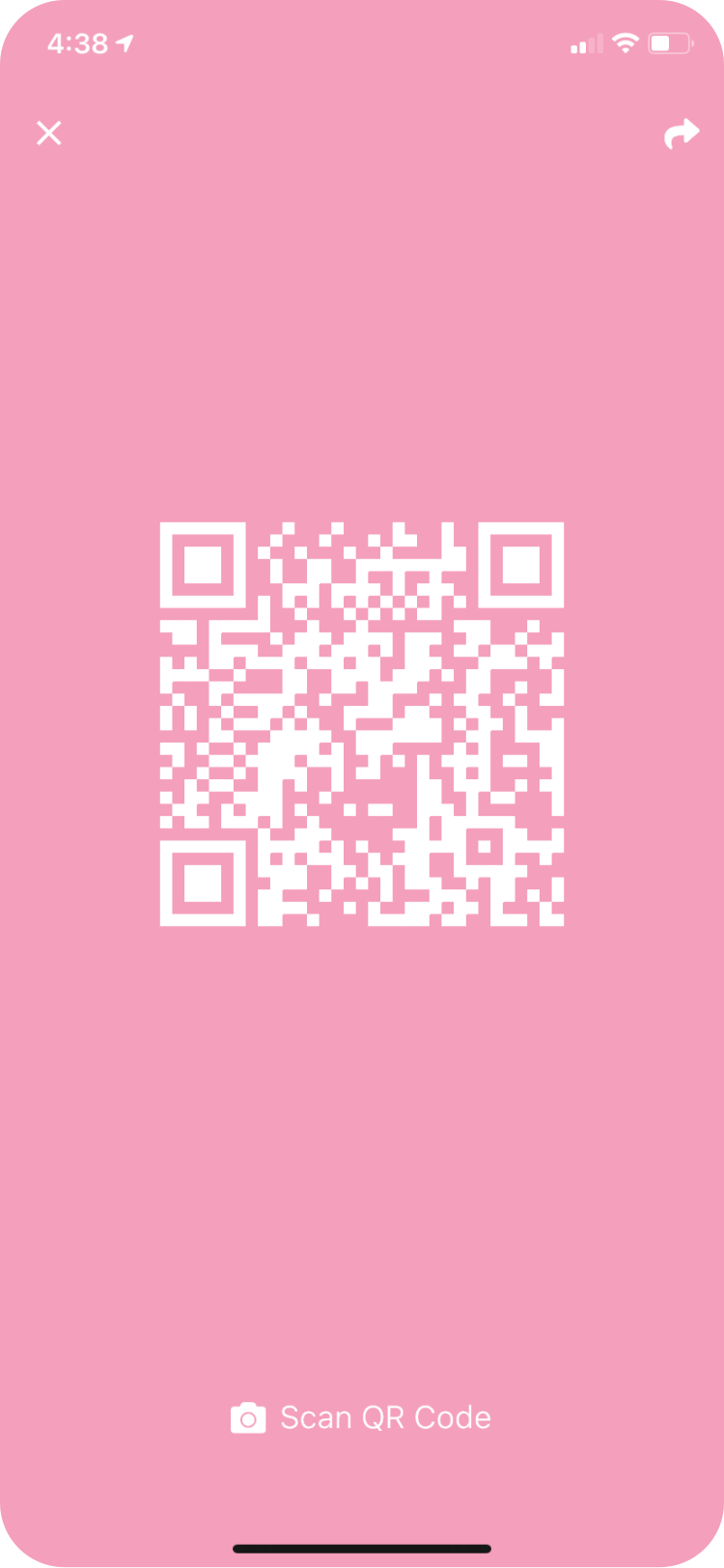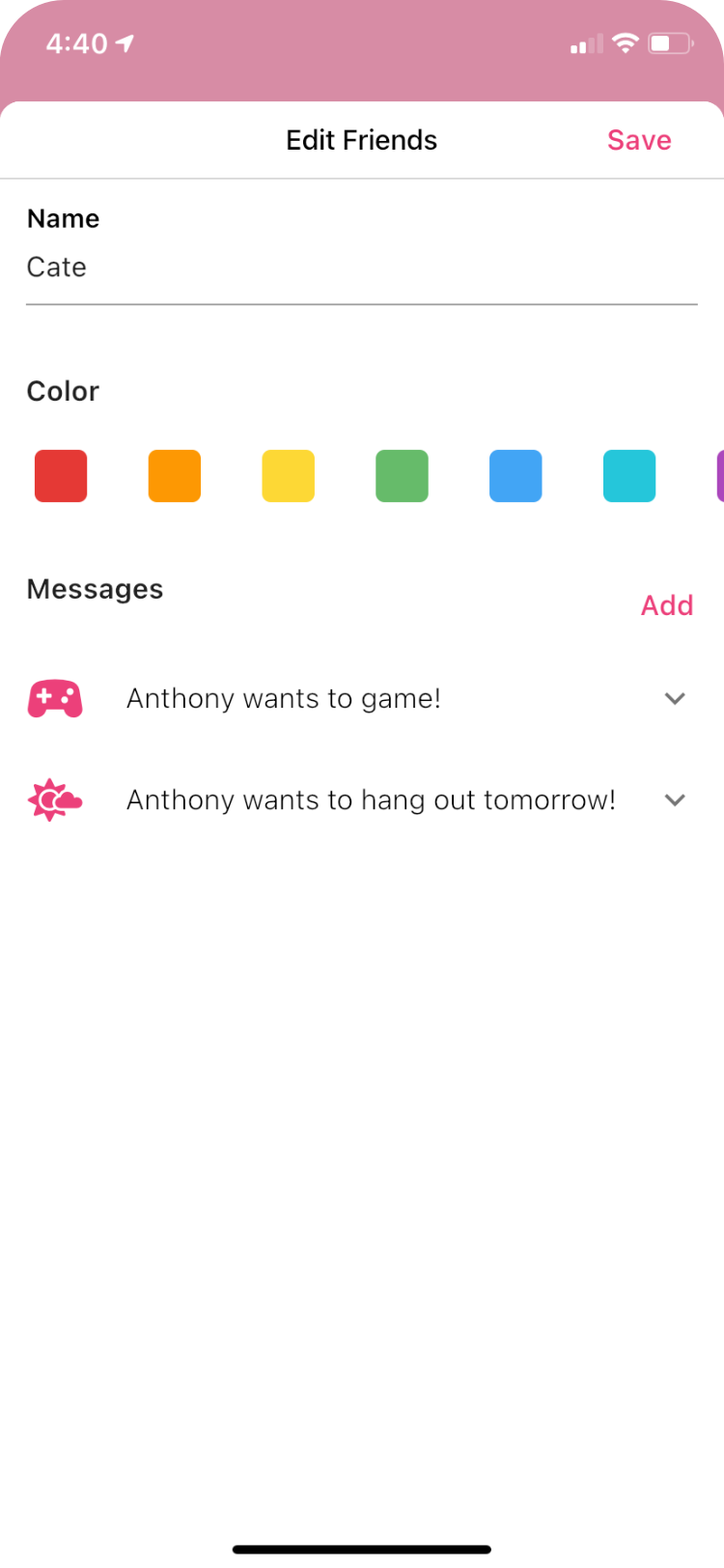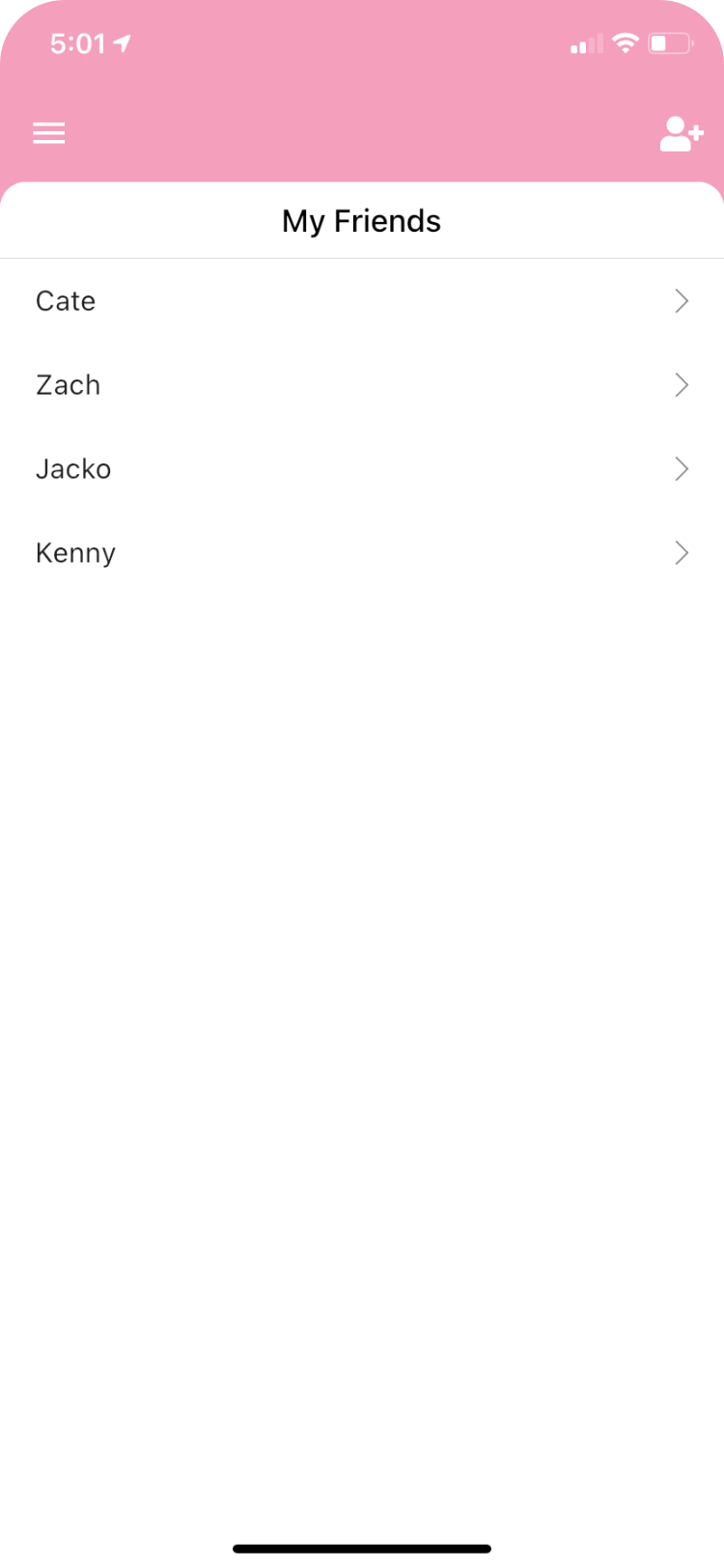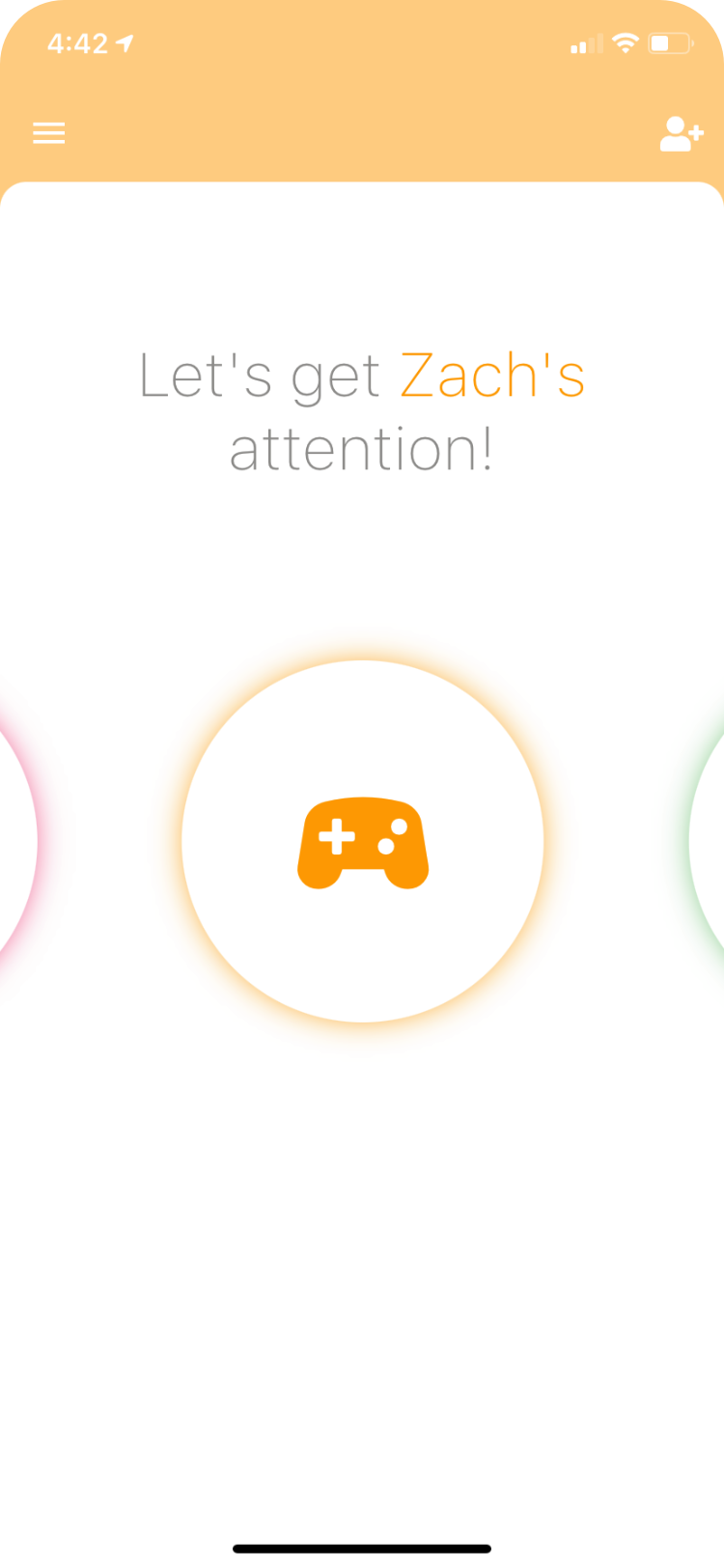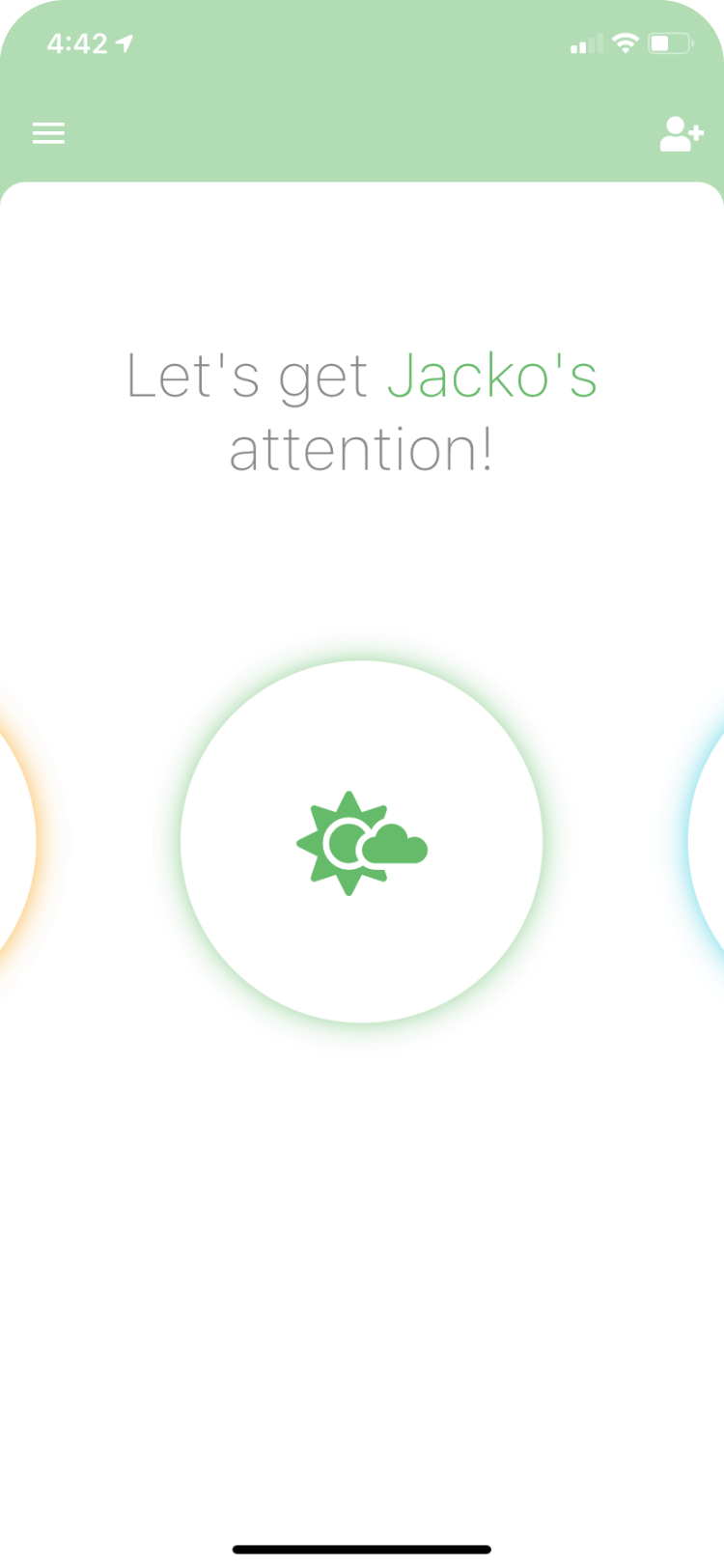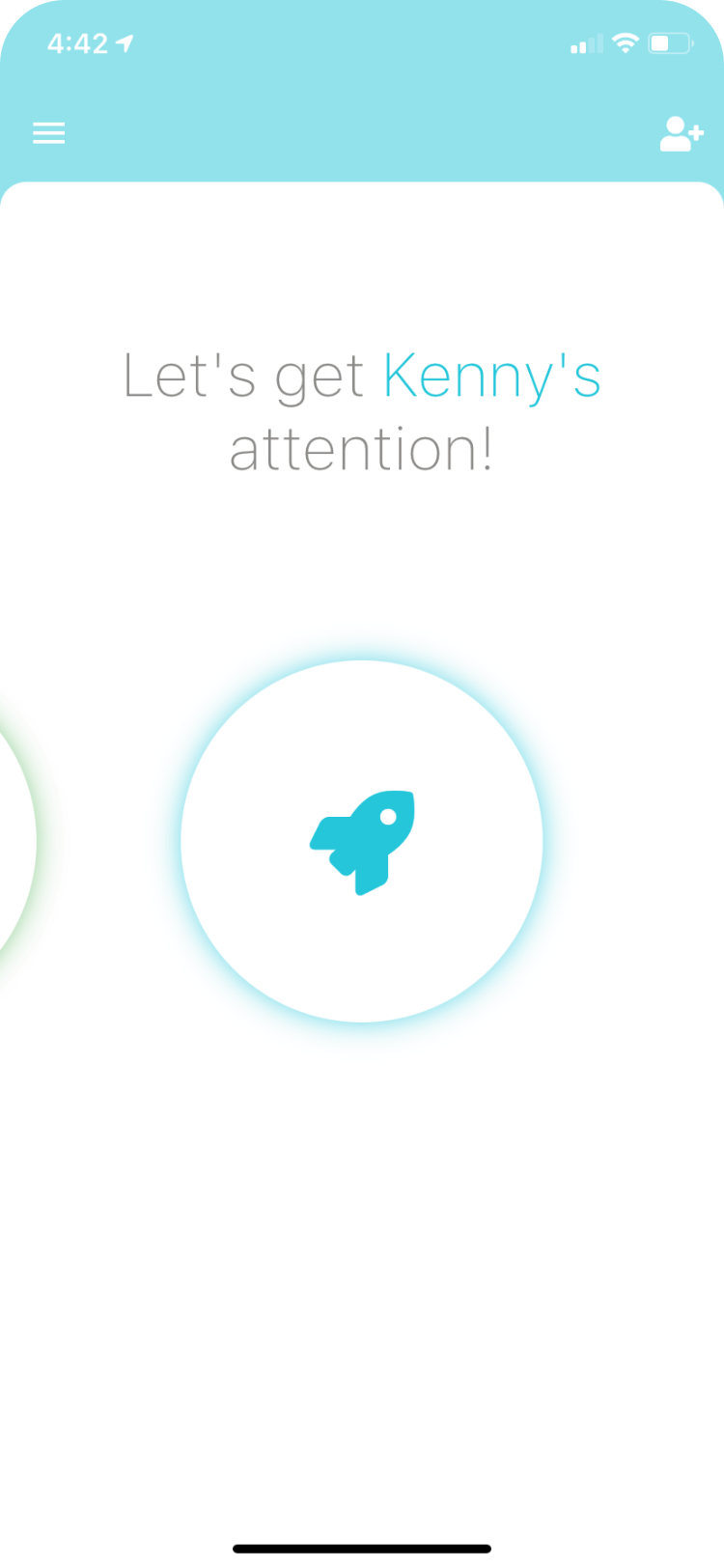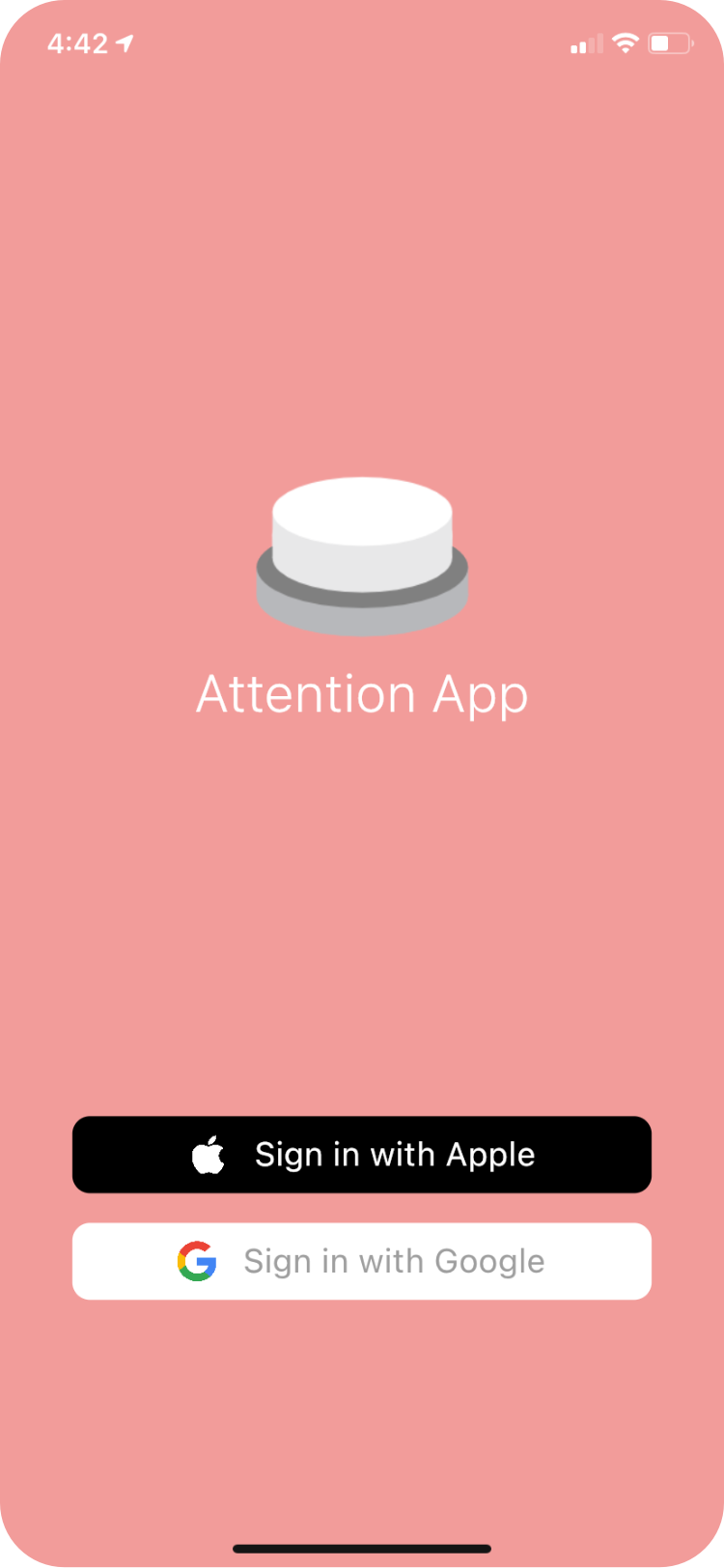 Contact Us
We'd be happy to hear from you! Fill out our contact form below with any questions or comments.